STRC Running Club
"FOR WHERE TWO OR THREE GATHER IN MY NAME, THERE AM I WITH THEM." (MATTHEW 18:20)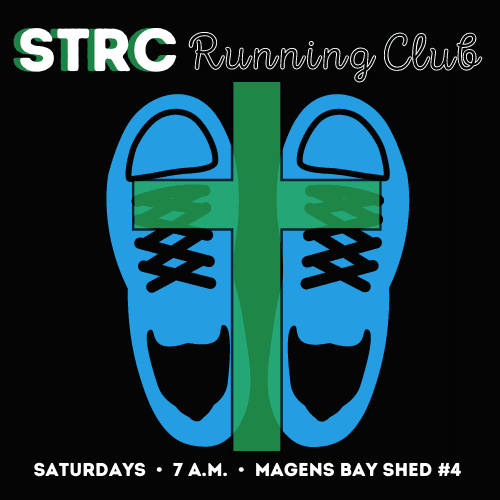 About
Join us as we come together as a running community to train weekly throughout the year! Michael Conforti (see bio below) will help club participants develop a running program that best suits their level of fitness and individual goals. Individuals of all fitness levels are welcome to participate provided they seek a doctor's approval to engage in aerobic focused training program designed around a healthy running lifestyle. This group is 100% free and open to anyone in the community. We hope to see you there!
When we meet
Each Saturday morning, 7 a.m. at Magens Bay, Shed #4
Check the church calendar for updates or cancelations
Calendar of Events
Why are we doing this as a church?
Put simply, the church is not the building, it's the people. We want to make connections with people inside and outside of the church building and encourage each other. We hope to train for a race or two during the year in order to raise money/ awareness for missions and/or needs in our community.
Upcoming Races
Due to COVID, there are currently no races for us to sign up and work towards.
However, we are always looking and might consider doing an "in house race".
Stay tuned…
Our running expert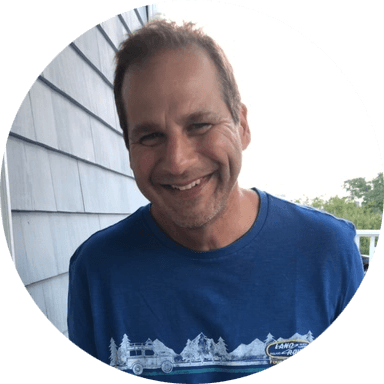 Michael Conforti is former USATF and Newton Natural Running trained coach who presently owns the Sneaker Factory Running Centers based in New Jersey. Michael has trained for and competed in over 100 races, at distances ranging from 2 miles to 50 kilometers, as well as the full Ironman distance in triathlon. Michael endeavors to make the lifestyle of running accessible, painless and sustainable for people want to enjoy the benefits derived from a sensible moderate running program. Prior to making running an important part of his life, Michael worked in a corporate setting and he decided to move away from the unhealthy routines of a more stressful career and take a new path to fitness.
Let us know you're coming!