Thank you for visiting! Registration for 2023 Summer Camp is not open at this time. Please check back often and we will have registration live soon!
2022 SUMMER CAMP REGISTRATION IS CLOSED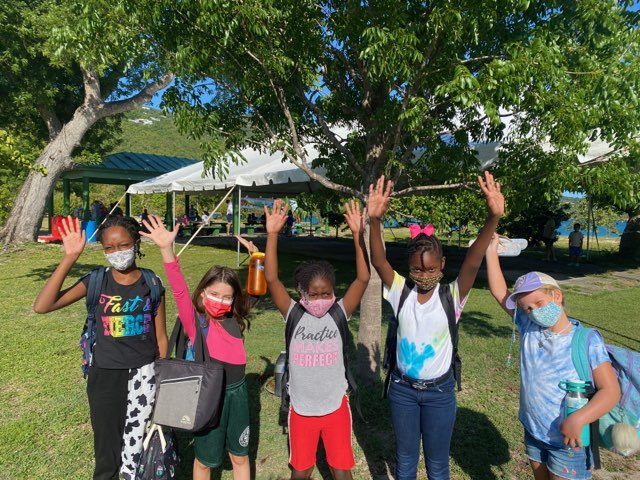 It's that time of year again! Enrollment for the 2022 St. Thomas Reformed Church Summer Camp is now open. Summer Camp will be held at Magens Bay, Shed #3, beginning on Tuesday, July 5th and ending on Friday, July 29th. Due to a generous grant, the tuition this year will be FREE. We are requiring a registration fee of $50 per child.
Click the buttons below to gain access and download this years brochure, registration, medical, and waiver forms which must be completed for your child to participate. The Virgin Islands Department of Health requires all Summer Camp programs have an up-to-date copy of each child's immunization record. Please remember to attach a copy of your child's immunization record to the camp registration form. Your application is not considered complete without it.
Please note that the children are accepted on a first come, first serve basis.
The forms along with a check may be mailed to: P.O. Box 301769, St. Thomas, USVI 00803-1769.
Forms can also be emailed to: officeadmin@stthomasreformedchurch.org and the registration fee paid online at STRCGIVING.ORG or dropped off at the church office on Crystal Gade.
If you have any questions, please call the church office Monday - Friday, 9:30a.m. - 2:30p.m. at (340)776-8255.
Although vacation plans sometimes coincide with camp dates, we encourage all campers to attend for the whole month. Our expenses and the number of our staff remains the same whether the attendance decreases or not. We hope your child can join us this summer for a wonderful camp experience!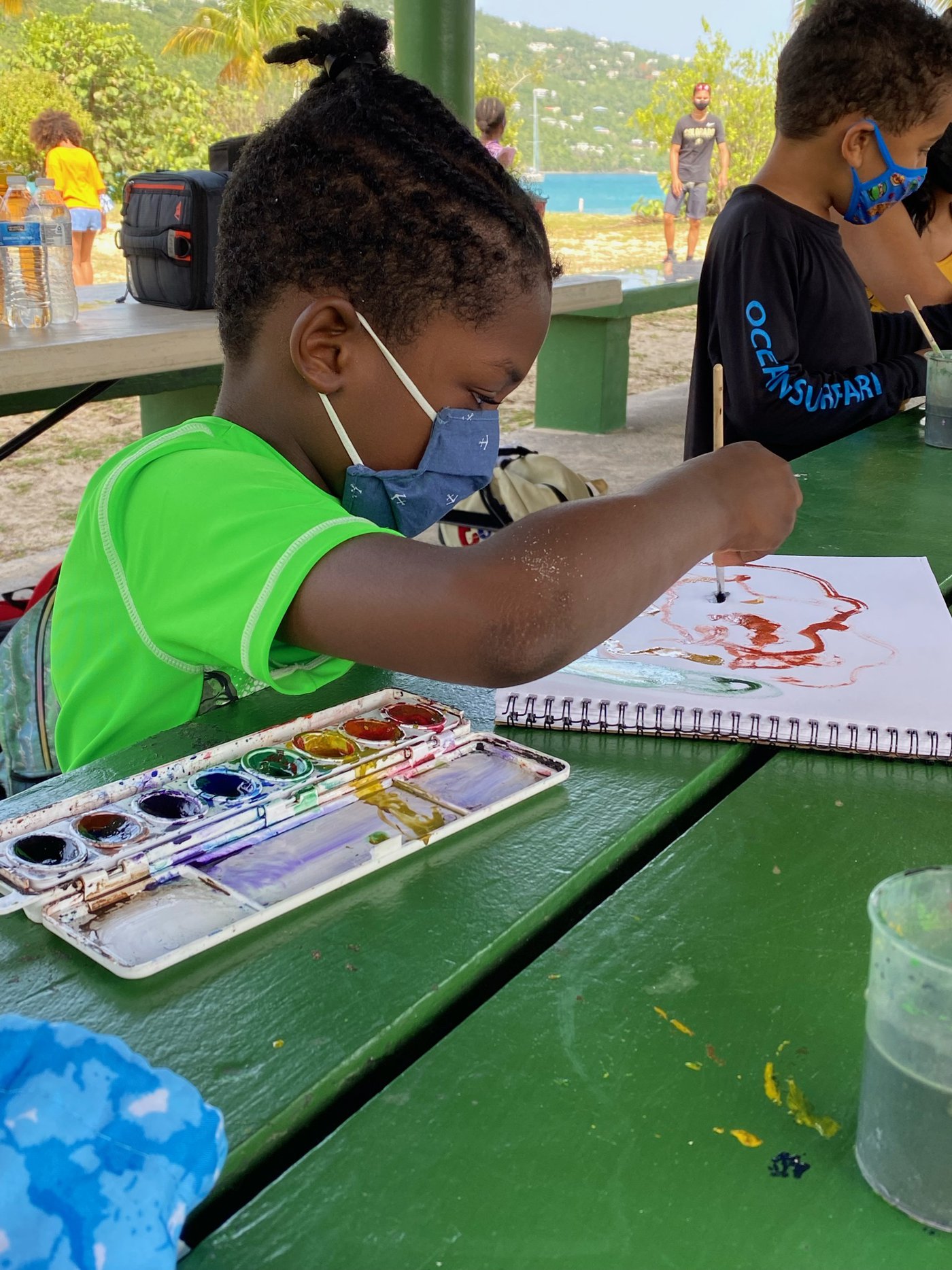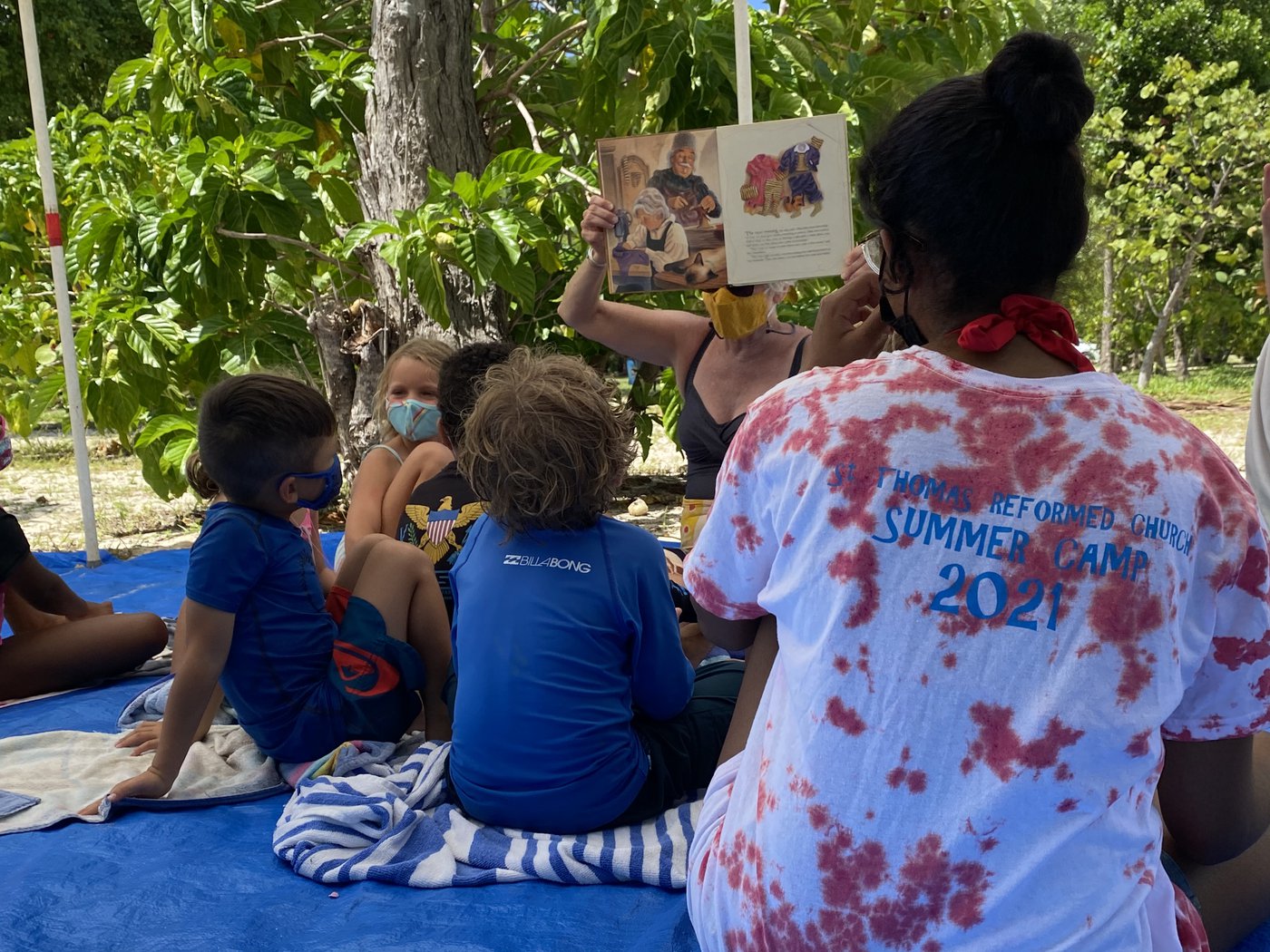 Upload your registration forms below